To enable force user pin code, first click on the ADMIN ICON on the top RIGHT of the screen.

Click on the TOOLS button on the top LEFT of the screen.
Select SYSTEM SET UP from the TOOLS drop down menu.
Select the POINT OF SALE tab from the LEFT side of the system set up window.
Select STATION SETUP button from the point of sale tab.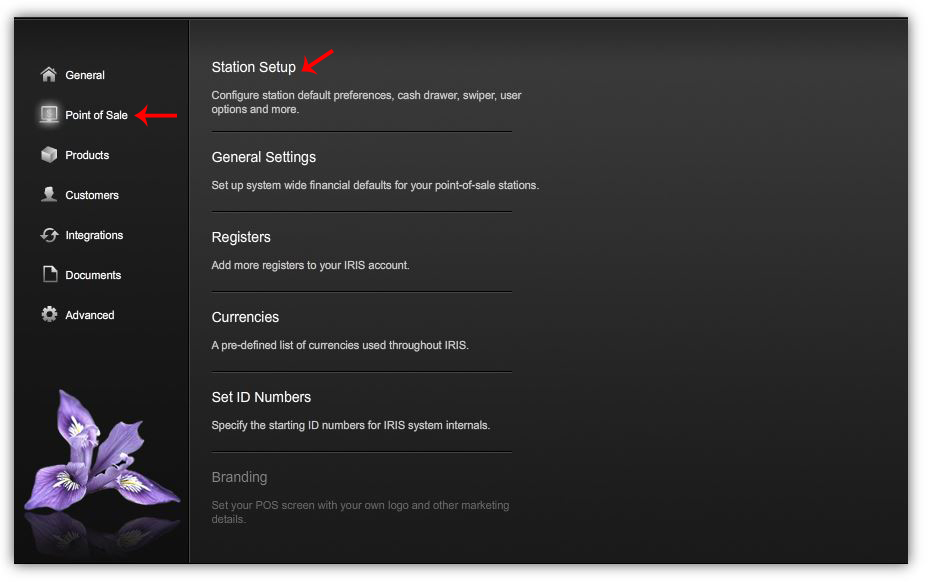 Here, check FORCE USER PIN CODE PER TRANSACTION.
Once checked, click SAVE.